About Us
About Us
www.popularpins.com
POP is one of the only industry suppliers that owns and controls our own factory in China. Many suppliers claim to be factory direct, but only a select few even have a priority relationship with their overseas factory, let alone a 100% ownership stake.
What does this mean for you and, more importantly, your client's order? First, owning your factory means you are the master of production. Not only can schedules be adjusted to accommodate rush jobs and new, time-sensitive orders, but your products can be proofed by the photo at any stage of production.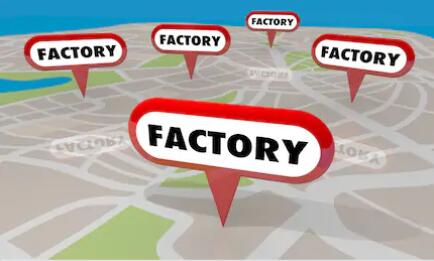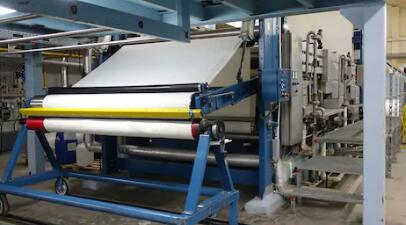 In addition, all of our products are hand made by permanent employees. We don't use temporary workers, only experienced die makers, color artists, and plating professionals. The Result? Every product shipped by POP is of the very highest quality, and our dies have more detail than other suppliers' offerings.


At POP, we LOVE our products. That's right! Every employee is absolutely enamored by lapel pins and fine emblematic, and we get really excited over-detailed designs and great looking pins! Your clients DEFINITELY want their pins to be made by pin fanatics. We know the ins and outs of every process and can suggest ways to streamline your design or suggest different pin processes that will work better with your design.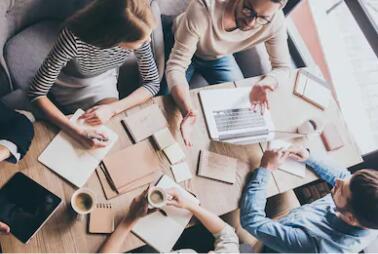 Our goal is to provide every client with the highest level of quality, attention to detail, and customer service.... at the lowest prices possible. Our vision is a world filled with bright and shiny pins!
Come and join us in our love for HANDICRAFTS!